Please feel free to reach out to me.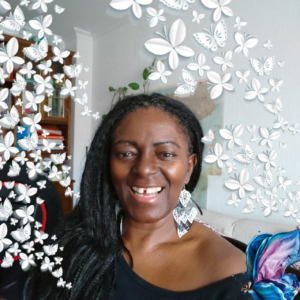 I will always get back to you. I was once where you are, so I know how important it is to speak to a real human being!
P.s.  Energy Grows where Energy Goes!
Have you claimed your complimentary 7-day video series yet?